ALCHEMY
A School For The Soul
Learn to awaken your magic, ignite your intuition and live a life full of possibilities.
You deserve to live a life that you love.

You my love are a magical, intuitive being, that is here to experience life on Earth in a body. You are not separate from your intuition, you are not separate from Spirit, you are not separate from life.
This is the truth. Can you feel it?
You have arrived here because you are ready for something to change. You want to be more in touch with your magic and the creative essence of your soul. You feel this deep in your bones.
The ancient mysteries are calling to your soul and your heart is aching to connect with them, and with yourself. You long to dance in the spaces between the seen and the unseen worlds and ignite your passion and the magic of your dreams and desires.
Join me sweet one, in this FREE mini course, and together we will explore what it looks like for you to live from a place of connectedness, truth and love. Let's dance together in the realms where EVERYTHING becomes possible and ignite your intuition and your magic so you can live a life full of possibilities.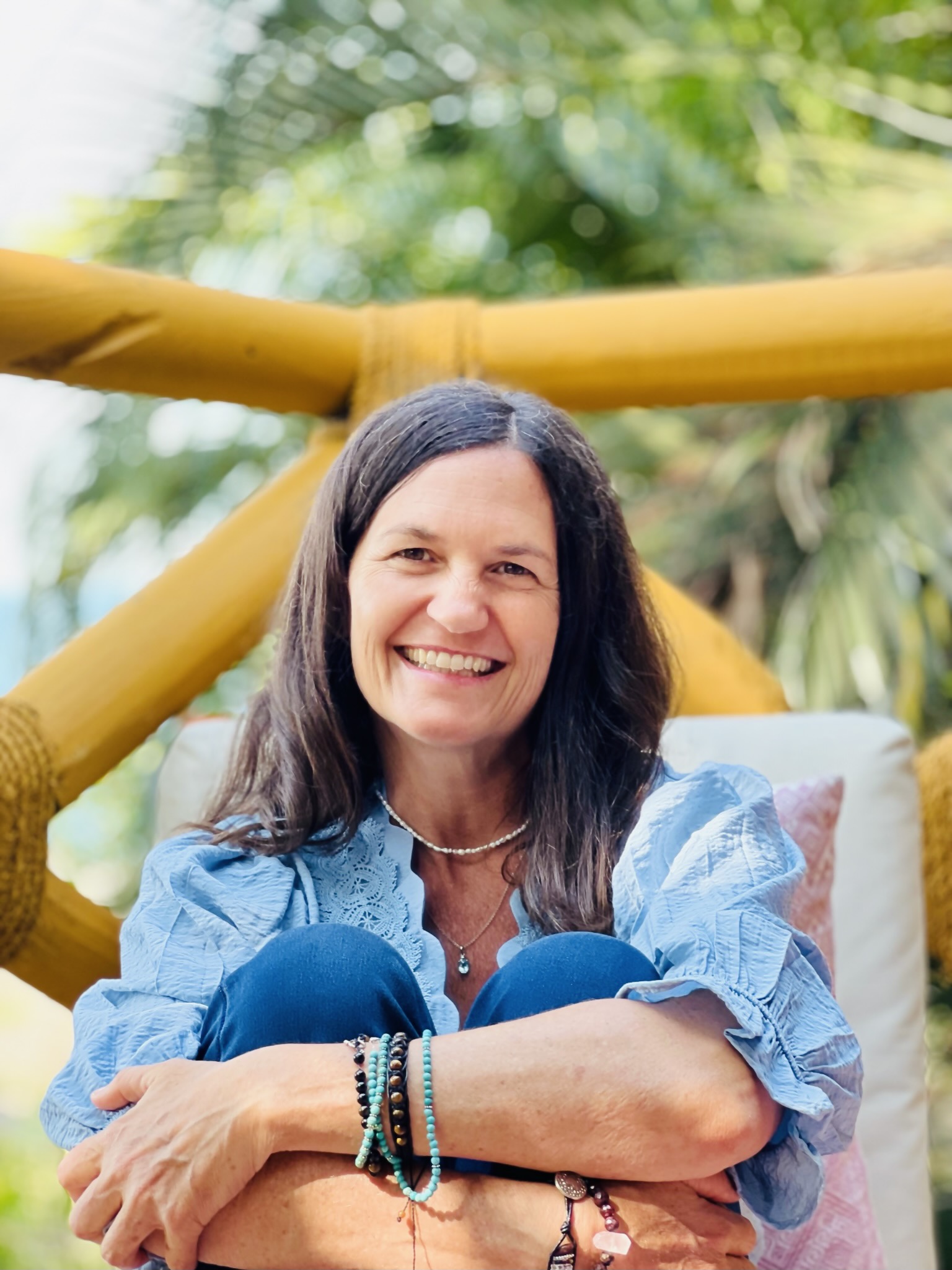 Hi, I'm Sarah

I am a mystic, spiritual guide and transformational coach. I inspire my clients to live into their dreams, their desires and their destiny. To create a life that is full of joy and laughter and possibilities. As a way-shower and truth-speaker, I invoke the fire of your soul to remember why you are here and bring forth the wisdom that lies dormant in your bones, just waiting to be heard. Come and dance with me in the space between the seen and the unseen worlds, where we will create magical transformation and awaken the gifts of your intuition, your magic and your deepest desire.

"I've been working with Sarah over the past 6 months and have completely transformed my life with her help! She has such a deep intuition about what I need. Every time I have a session, I am amazed at the insights and clarity I get from our work together. But it's more than just mental clarity, I feel open in my heart, and my body feels relaxed as if I had a full massage. It's amazing that she can tune in so deeply with me over the phone. Over the past 10 years, I've done a lot of work around my personal development with many practitioners and I've never experienced something as deep and powerful as this work. I am so grateful I found such an amazing healer/coach/medicine woman. Her work is truly unique and transformational. She has somehow combined the skills of life coaching with shamanism and intuitive healing to help me feel empowered and ready to make big changes in my life. I am forever grateful for Sarah! She has a client for life!"

Elissa K. Davis, California
Holistic & Intuitive Transformation Coach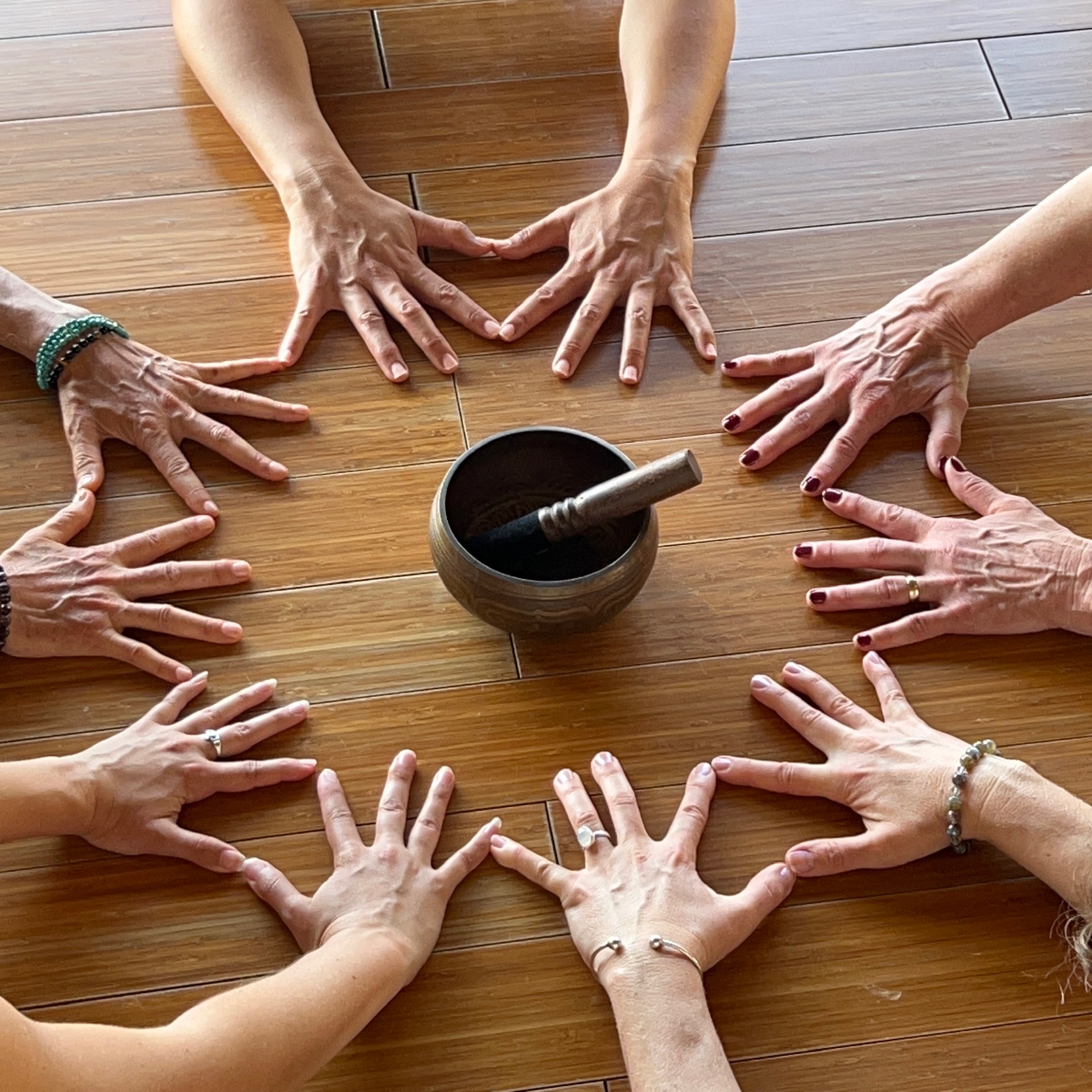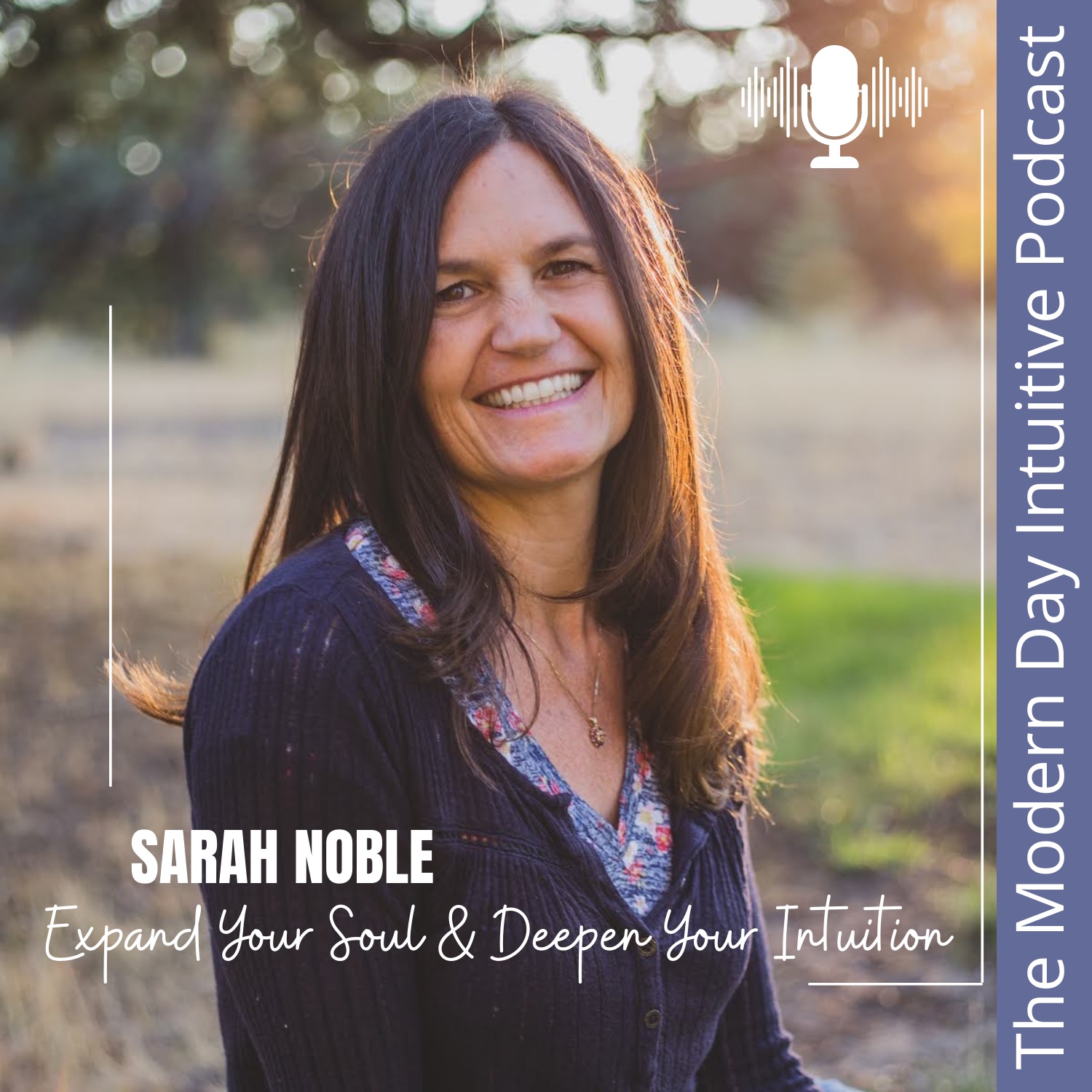 Listen To The Podcast

This podcast is born from my passion to help you reconnect with your heart and intuition.
In each episode, you'll hear me channel guided spiritual information for a guest around a specific question or decision in their life, so you can better understand how to connect with your own intuitive gifts, your spirit guides and soul family. I will also give you practical exercises and tools that you can use to deepen your understanding of how to use this in your day-to-day life.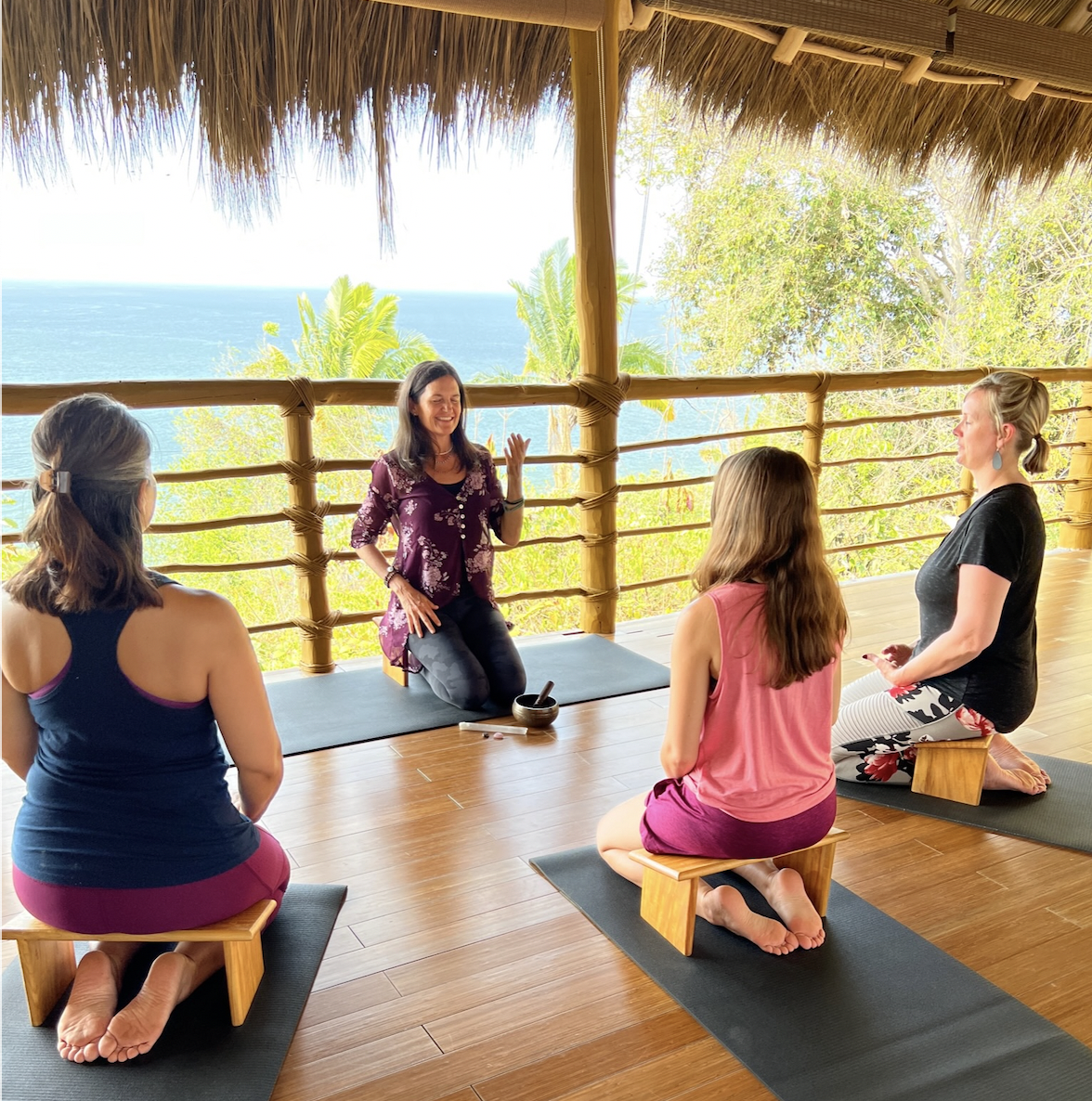 Work With Me

The most important relationship you will have in this life is the one you have with yourself. How you show up for everything, is connected to how you are loving and being with yourself. Because of this I love inspiring YOU to embrace your magic and live in the mystery, reconnecting to that part of yourself that has been calling you to go deeper, to get closer, to stay awhile and linger.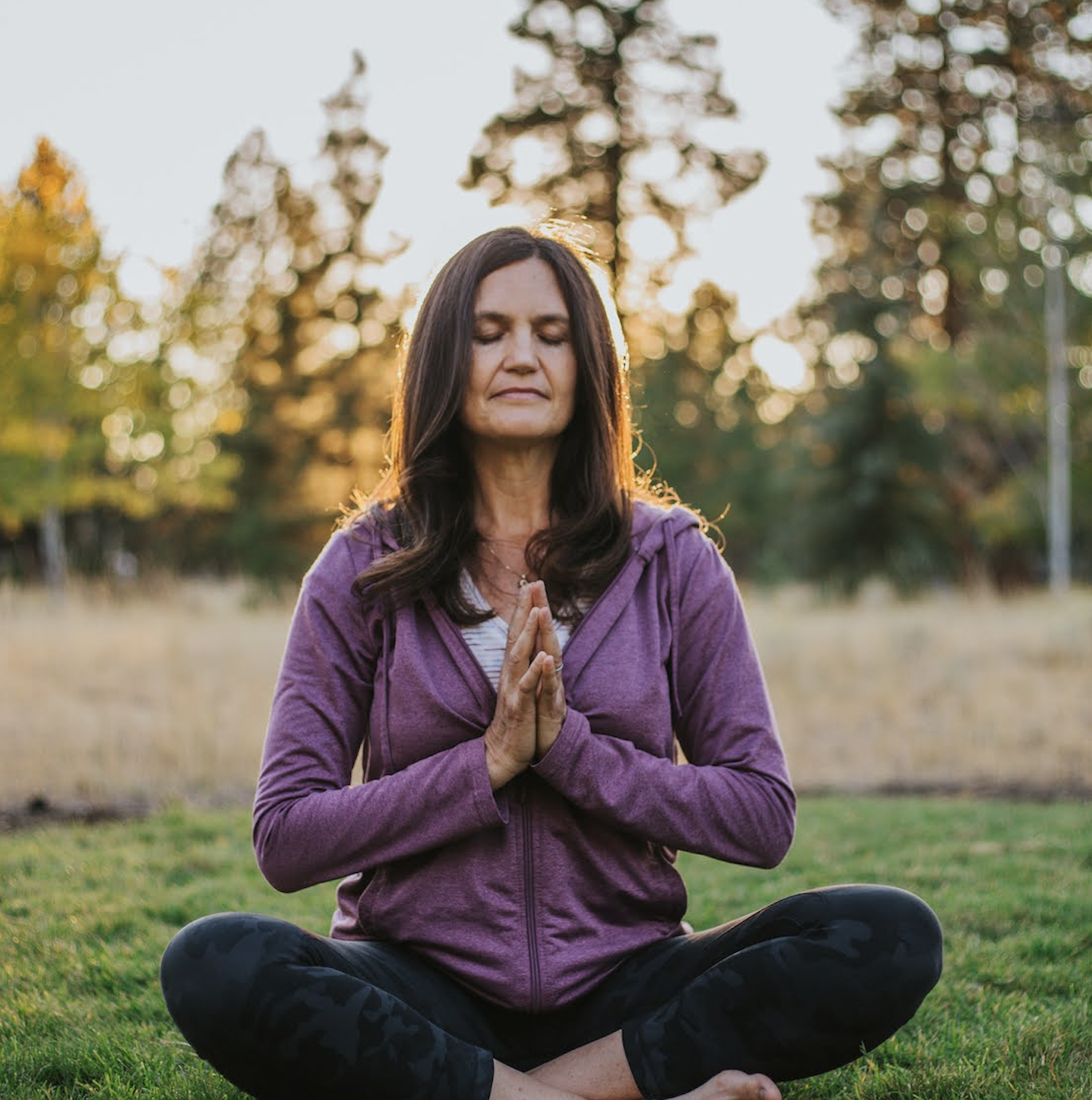 Meditate With Me

Inspired by my own journey to reconnect with my soul, my intuition, and my heart, these meditations are to help you align with your body, hear your internal wisdom and discern your own energy. I found that returning to sitting in stillness and silence was the one practice that I kept consistently coming back to over all the other practices. Through this process of showing up for myself in this way, I learned to quiet the noise and to look inward, and in doing so, discovered that the magic we are looking for lives within us.